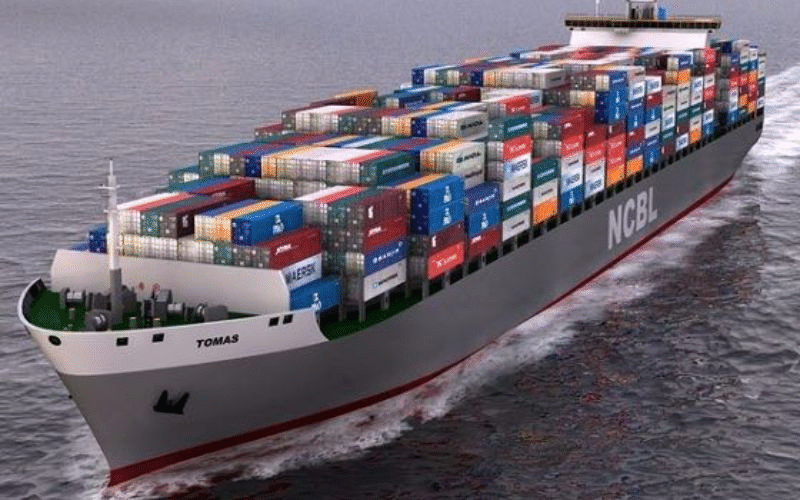 Approved By Director General of Shipping, Govt of India.
Duration of this course is 6 months pre-sea course for General Purpose Rating Commences on 1st January and 1st July every year.
This is six months residential course approved by Director General of Shipping, Govt of India. The syllabus includes combined study of Deck and Engineering subjects. After the training, external examinations is conducted by Board of Examination for Seafarers Trust.

Students who successfully pass the examination are issued Indian CDC by Shipping Mater, Govt of india. and are eligible for ship jobs around the world.

The students can join ships as trainee as an OS (Ordinary Seaman) / trainee fitter / trainee oiler / trainee engine room cadet (for Diploma holders).
Eligibility Criteria

GENERAL PURPOSE RATING COURSE
Duration of the GP Rating Course is 6 months.There is no scope for leave or sick leave during the course.This is a RESIDENTIAL course (hostel is compulsory).As a part of training candidates need to be prepared for practical work including looking after living quaeters,and the campus.


Educational Qualification

Age

Medical Fitness

Duration

Compulsory Documents

Xth standard pass from

government recognized board

with subjects English, Mathematics

& Science with 40% aggregarte.

English 40% in Xth / XIIth.

OR

XIIth standard (any stream)

pass from government recognized

board with 40% aggregate.

English 40% at Xth or XIIth but

with subjects English, Mathematics

& Science at Xth.

OR

Pass in 2 Year ITI course approved by

DVET; with minimum 40% aggregate marks

in final year of ITI & minimum 40% in

English inXth / XIIth.

Minimum 40% in English at

10th Std. or in 10+2, or in

Diploma or Degree.

Minimum 50% in English if

passed from vernacular

medium.

Between 17 years 6 months

to 25 years before

entry in training

(On 1st January or

1st July)

Maximum age 27 Years.

Height: Min 158 cm.

BMI:Min 20 - Max 30.

Normal colour vision.

Distance Vision:

[Unaided] 6/6 in better eye and

6/9 in other eye.

No speech impairment

(disorder)

6 months.

Course starts

on 1st of January

and 1st July

each year.

Passport is

compulsory

at the time

of application

else their

application will

be rejected.

Forms can be download for January batch by last week of July and for July batch by last week of January

Batch details 2019

Course Fee
Note: Relaxation of 5 years in the upper age limit over and above the age limit for admission to the pre-sea maritime course for the candidates belonging to SC/ST.
| | | | |
| --- | --- | --- | --- |
| TUTION FEES | Uniform and Books | STCW Courses and Hostel | Total |
| Rs. 95,000/- (By way of Demand Draft in Favour of:Oceanic Maritime Academy payable at Dehradun or Oceanic Educational Society payable at Dehradun. | Approx. Rs. 15,000/- | Rs. 100000/- | In course fee add Grand Total 210000/- |